While San Diego is generally famous for its amazing beaches and pleasant weather, those are not the only things San Diego has to offer. The following are a few winter activities that can keep you and your family entertained in and around San Diego.
Snow Days – Alright, it is San Diego and it pretty much never snows in the city, but we do have mountains nearby and we get snow pretty much every year in Laguna along the Sunrise Highway, up on Palomar, and in the picturesque town of Julian. On a good snow year there is plenty of snow for such activities and sledding, snow ball fights and building snowmen, particularly near the top of the Sunrise Highway at Mount Laguna. You also get the yearly snow festival at SeaWorld for those who do not wish to travel far from the beach.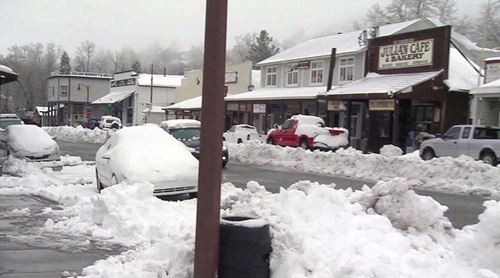 Ice Skating – In addition to the year round ice rinks at UTC Mall, the La Mesa based Kroc Center Ice Arena, and the Mira Mesa based San Diego Ice Arena, you can also find seasonal rinks located at Horton Plaza, the Hotel Del Coronado and a few other locations.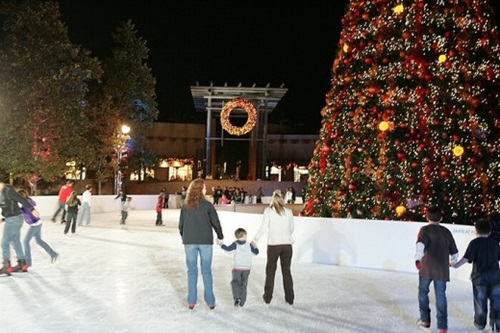 Sunset Watching – Surprisingly to many, January is actually one of the sunniest months of the year in San Diego and with sunny days comes amazing sunsets. The winter sunsets can sometimes be some of the best ones with frequent green flash sighting at some of the more popular sunset destinations such as Mission Beach and Sunset Cliffs.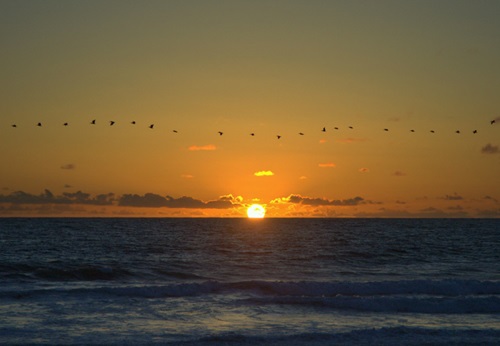 Surfing – Sure, the water is a little colder in the winter months, but that's what wet suits and booties are for. The summer months often bring nice south swells into Southern California, but those tend to miss most of the central San Diego beaches. In the winter we get northwest and west swells that come in from Pacific and Arctic storms and the resulting surf is generally the best of the year. It is not uncommon to see double overhead waves on a good day in January or February.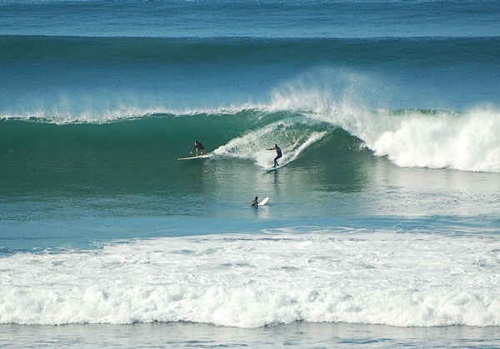 Do you have any suggestions for great winter activities in San Diego. If so, please comment below.