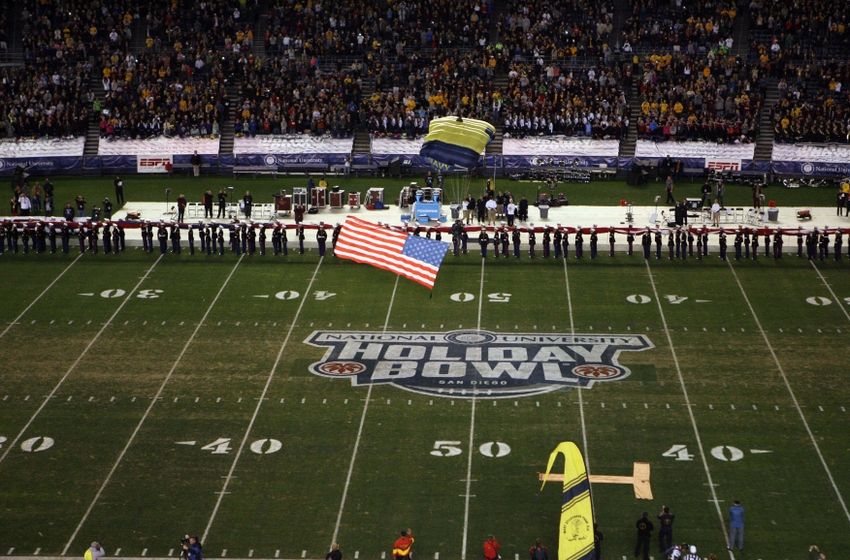 Bowl Season is Coming to San Diego
It is nearly bowl season and this year, as usual, the Poinsettia Bowl and Holiday Bowl will be happening right in the middle of the Holiday season, with the Poinsettia Bowl Scheduled for Tuesday December 23rd and the Holiday Bowl on Saturday December 27. Both are played at Qualcomm Stadium in nearby Mission Valley.
If you plan to visit San Diego for one or both of these exciting events, it is the perfect opportunity for you to spend some time in San Diego's best vacation community and rent a beach rental in Mission Beach or on Mission Bay. Tis the season for overpriced rooms and overbooked hotels. The perfect solution may be one of our luxury, ocean front vacation rentals that can accommodate the whole family or family and friends.
For information on our vacation rentals visit:
http://www.beachagentsd.com/categories/rebeccas-beach-vacation-rentals
We look forward to seeing you this holiday season.