Friends and Neighbors
The following are a few of our friends and neighbors from around Mission Beach and across San Diego.
Local Eateries
The Olive Cafe – The Olive Cafe offers a neat little patio atmosphere and delicious breakfast and lunch items as well as ice cream.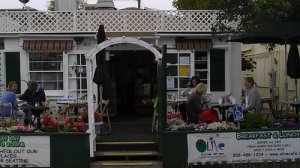 Swell Coffee Company – This friendly establishment offers delicious coffee and breakfast beverages and some delicious breakfast and pastry items. Also has a location in Del Mar.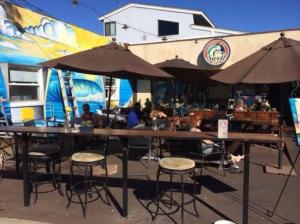 Saska's Steaks and Sushi – Saska's is a Mission Beach establishment that has been around for over 50 years, famous for their steaks, but also offering excellent seafood, sushi and other lunch and dinner items, with breakfast on the weekends.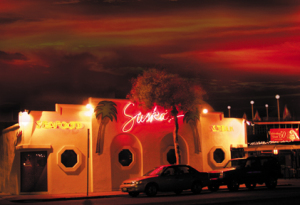 Guava Beach Bar & Grill – Popular destination for weekend football, late night drinks and casual lunches and dinners.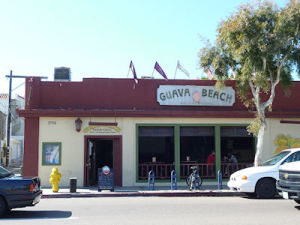 Local Services
Cheap Rentals – Anything you might need for fun activities in and around Mission Beach and Mission Bay.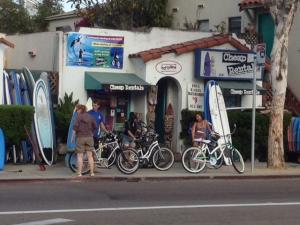 Surfari Surf School – Surf lessons and surfing school.
The Ranch Daily – Healthy Meal Delivery, Organic Meals, Gluten, Dairy, GMO and Meat Free with service in Mission Beach.
Other Services
http://www.oceanfrontphotos.com/ – Great shots from around Mission Beach by our friend Paul Wilson.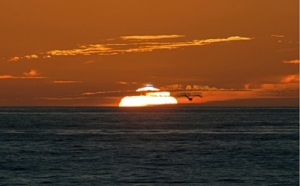 Brent Haywood Photography – Brent shoots our listing photos and does fantastic work.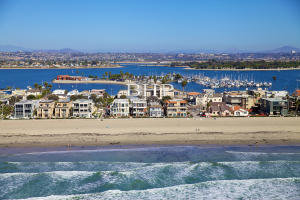 A Rank Above – Chris helped create our site and manages our online marketing efforts.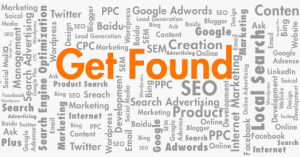 Eco Flood and Mold Remediation – Ken is a long time beach resident that offers high end carpet cleaning, flood and mold mitigation and high level disinfecting services throughout San Diego.

Quartic Solutions – San Diego GIS Consulting – Long time Mission Beacher Irish Drew is one of the leads of this top San Diego GIS Firm.

Consumer Safety Watch – Covers news on consumer and safety issues.
Vacation Rentals in Other Locations
Casa Fryzer – Luxury Los Cabos Villa Rental – Exclusive, private home for rent in the Palmilla Los Cabos near San Jose del Cabo and Cabo San Lucas.